WARN 2019 annual meeting to be held in Bangkok, Thailand
WARN (Wild Animal rescue Network – ASIA) will organize its 11th meeting this year 2019 in Bangkok, Thailand. This year's meeting will consist of three days of meetings, workshops and presentations on several subjects such as the illegal wildlife trade, wildlife veterinary standards and protocols, financial sustainability for wildlife rescue centers and ethics.
We are focusing on the last week of October or first week of November. Update on exact dates and venue will follow soon.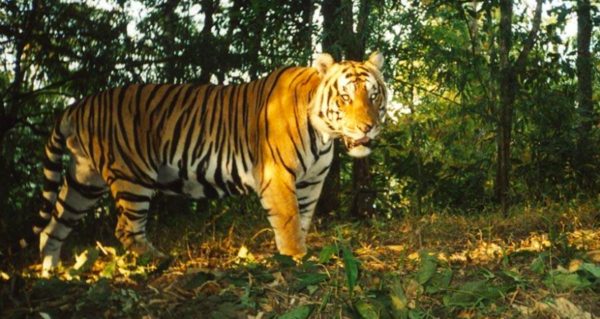 (A wild tiger photographed in Huah Kha Kheng, Thailand – DNP Thailand)