Medical issues and wildlife rescue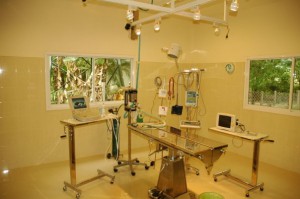 WARN is setting up a working group that will discuss and upgrade medical standards in wildlife rescue centers and amongst researchers in wildlife conservation.
Main emphasis will be on
Treatment and prevention of zoonosis in wildlife rescue centers and rehabilitation projects.
Quarantine procedures for confiscated wildlife.
Standard operating procedures for medical facilities at wildlife rescue centers.